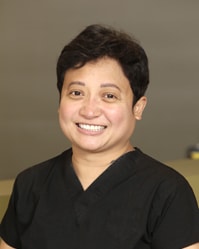 Dr. Ponciano
What makes Dr. Belinda Vargas Ponciano a great dentist?
We could start by telling you about her 20 years of dental experience and all of the advanced dental training she has taken over the years to provide you with the latest options in cosmetic dentistry, restorative dentistry, and orthodontics.
Instead, we feel it is more important for you to know why her patients think, she is one of the best dentists around. Her passion for helping people through dentistry and her resilience to overcome the most difficult challenges life can throw at you are the reasons her life story was featured on the Toronto Star.
"Very approachable, cheerful. Takes extra care of her patients. Great listener. Very knowledgeable. Leads a great staff."
Overall rating: 5 out 5
As written by a patient on ratemeds.com
Book Your Dental Appointment Today!
Book your next dental cleaning at Ponciano Dental Clinic
by filling out our online form.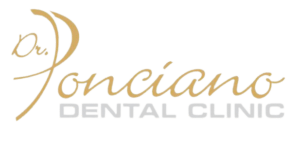 Ponciano Dental Clinic

Minto Midtown, South Tower Professional Offices
2179 Yonge St. Suite 205
Toronto, Ontario M4S 2A9

Email

Opening Hours

Tuesday – Saturday: 10:00AM – 6:00PM
Monday, Sunday: Closed