Ponciano Dental, Your Toronto Dental Clinic, Creates Beautiful & Healthy Smiles In Toronto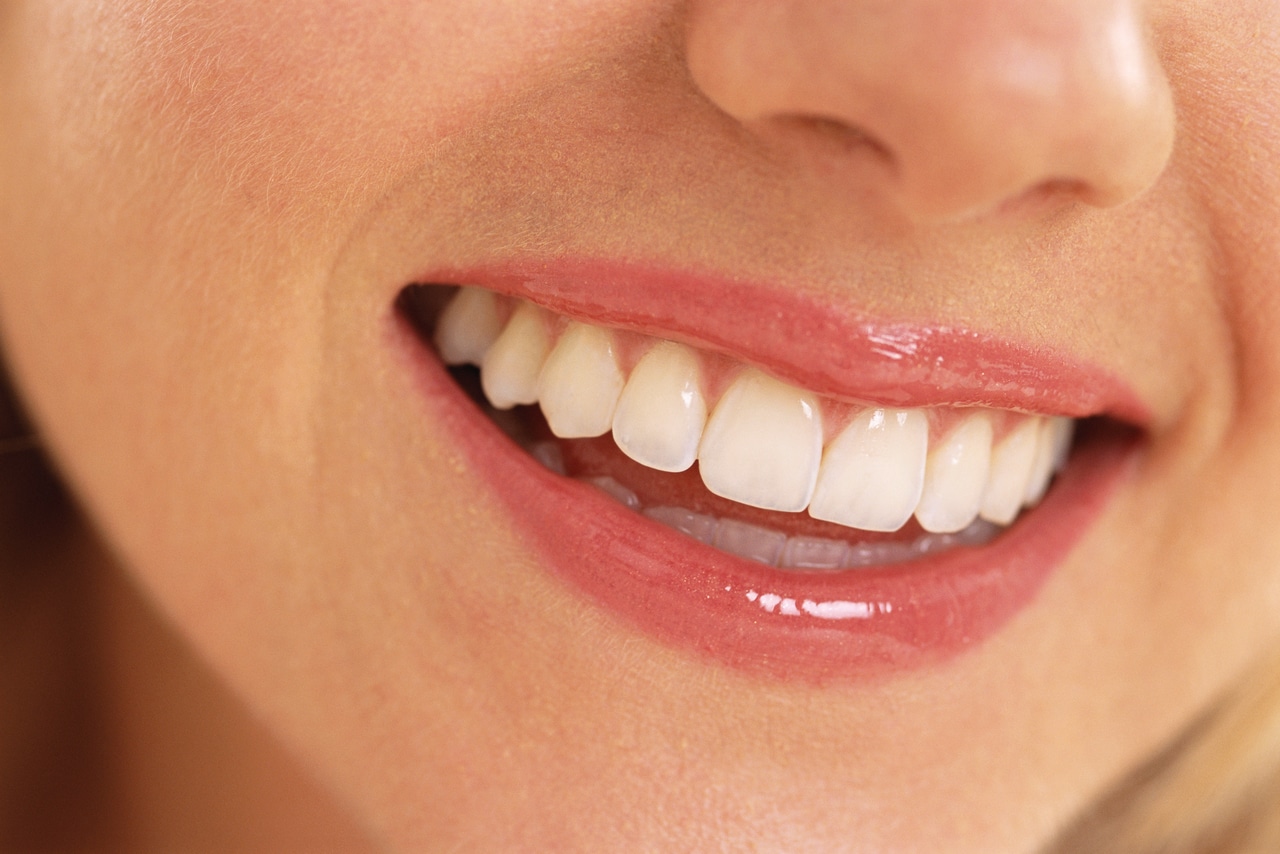 Who doesn't want a perfect smile? While few people have one naturally, almost anyone can get one! The colour, size, and shape of your teeth all have a profound impact on your appearance.
Here are some treatments Dr. Belinda Ponciano can do for you: teeth whitening to make your teeth look whiter and brighter; repair chips or rough spots with tooth-coloured fillings; fill cavities with tooth-coloured materials; reshape teeth that don't match your other teeth; close gaps between your teeth; cover broken teeth with porcelain crowns or veneers and straighten teeth using conventional orthodontics.
At Ponciano Dental, you can choose from a variety of cosmetic dentistry solutions to restore the functionality and beauty of your smile.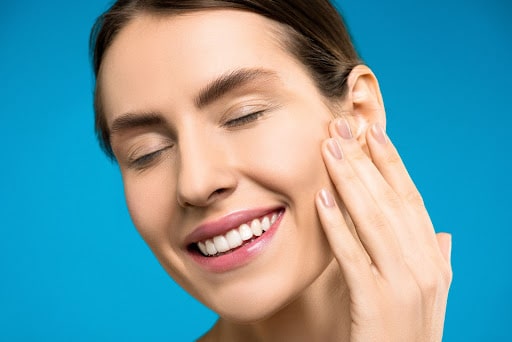 We Create Beautiful Smiles That Make You Feel And Look Great!
Over time, your teeth naturally become darker and stained due to natural aging and factors like smoking, red wine, soda, coffee, tea, or drugs such as Tetracycline.
There are a variety of options to whiten teeth now that it has become the number one cosmetic issue of most patients. The most popular method is to use a home teeth whitening system, which will dramatically whiten teeth overtime. However, since teeth whitening only works on natural tooth enamel, it's crucial to consider replacing any old fillings, crowns, or other dental work. Any restorations will be replaced after the teeth have been bleached to complement the freshly bleached teeth.
At Ponciano Dental, a bright, white smile can be achieved by bleaching your teeth with an in-office whitening treatment, a take-home whitening system. Hands down, professional, customized whitening is the quickest and most effective way to brighten your smile. Book an appointment to learn more about what treatment works best for you.
Custom Made Porcelain Veneers To Enhance Your Stunning Smile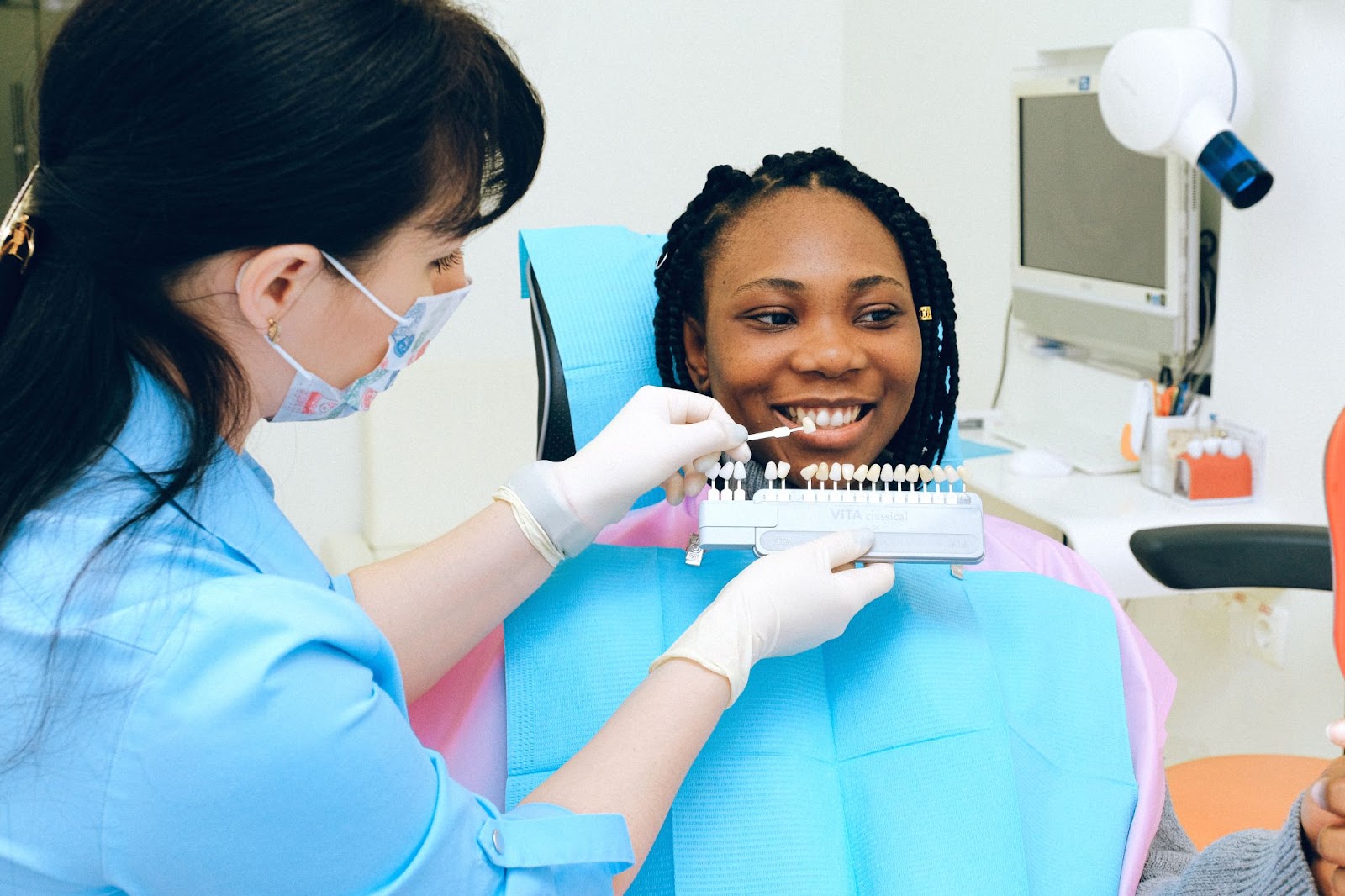 Why Get Porcelain Veneers?
Veneers cover the front surface of your teeth and can instantly improve the appearance of your smile. Veneers are a great way to cover up a tooth that is discoloured, misshaped, chipped, worn down or close gaps between your teeth. Porcelain is commonly used in veneers because its shiny surface closely resembles your enamel. Porcelain veneers will give your smile a more natural and translucent appearance. In addition, porcelain is stain resistant and it is also very friendly to your gums.
What Is The Procedure For Dental Veneers?
Dr. Belinda and her team of dental experts at Ponciano Dental will provide you with the finest Porcelain Veneers. We make sure the veneers are the same hue as your natural teeth or a lighter hue if you choose. The treatment will involve  taking an impression  of the teeth in order to make the veneers. The veneers are then infused to the tooth to create a stunning smile.
We guarantee outcomes that will surpass your hopes! Contact us now at (416) 486-4395  to learn more.
Tooth-Coloured Cosmetic Bonding For A Beautiful Smile

Thanks to advancements in modern dentistry there is no need to be unhappy with the way your teeth look. You can have a stunning smile that boosts your self-confidence and professional attitude while also improving your personal image.
Why Do You Need Cosmetic Bonding?
Cosmetic Bonding material is made of durable tooth colored resin to fit in with your real teeth the resin comes in a variety of shades and colors. Cosmetic bonding is a cheaper alternative to porcelain veneers and would only take one dental appointment to renew the look of your smile.
If you have a small chip on the front of your tooth, Dr. Ponciano will apply bonding material, and composite restorative material that matches the shade of your tooth. It will then be set and moulded to your liking. Cosmetic bonding is a painless and fast way to get a fresh, long-lasting smile. If you're interested in the field of cosmetic bonding please call us at (416) 486-4395.
Book Your Dental Appointment Today!
Book your next dental cleaning at Ponciano Dental Clinic
by filling out our online form.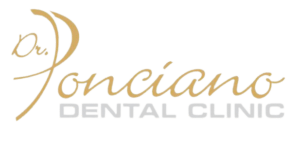 Ponciano Dental Clinic

Minto Midtown, South Tower Professional Offices
2179 Yonge St. Suite 205
Toronto, Ontario M4S 2A9

Email

Opening Hours

Tuesday – Saturday: 10:00AM – 6:00PM
Monday, Sunday: Closed