Dr. Belinda Ponciano, Your Midtown Toronto Dentist, Offers Dental Implants - A Functional And Durable Replacement For Missing Teeth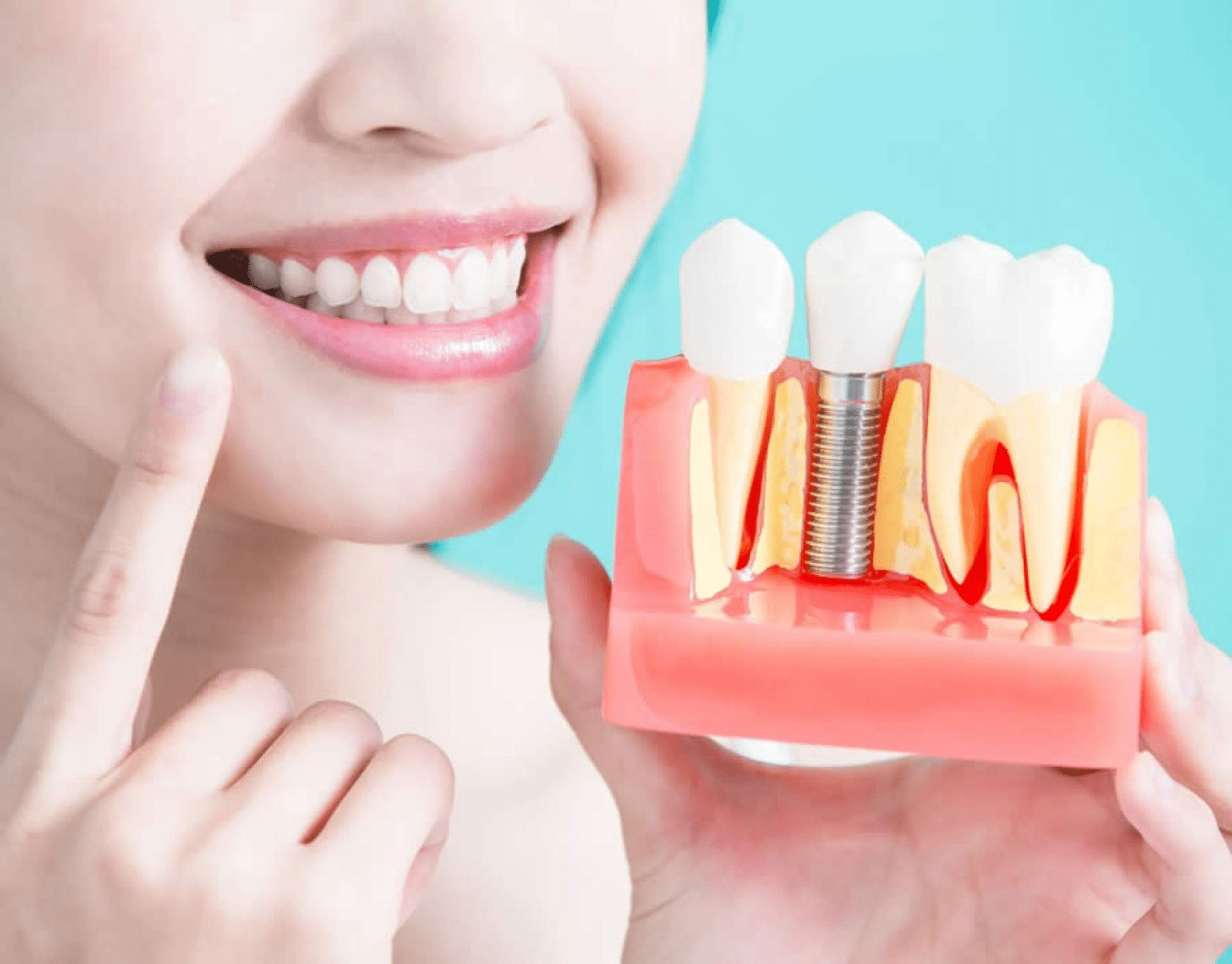 What is a Dental Implant?
A dental implant is a titanium-based artificial tooth root that is surgically implanted into the jawbone. An artificial tooth reconstruction is applied to the implant until it is in operation, and it looks just like the real teeth. Because of their dependability, convenience, appearance, and affordability, dental implants are becoming a more common choice. The list of benefits continues to grow and some include: 
Better alternatives to dentures 

Prevents bone loss 

Matches the natural look and function of your teeth

Easy to care for

A permanent solution to tooth loss 

Can replace single or multiple missing teeth
Let Dr. Belinda determine if dental implants are a choice for you. Whether you are self-conscious because you have lost teeth,  tired of dentures, or don't want to have strong tooth structure removed to make a bridge, Dr Ponciano will describe the dental implant process in more detail and answer all of your questions during your appointment. We also offer full or partial dentures as a cheaper alternative. Make a reservation today!