Ponciano Dental Clinic, Offers a Full Range Of Dental Services, From Tooth Extractions To Dental Cleaning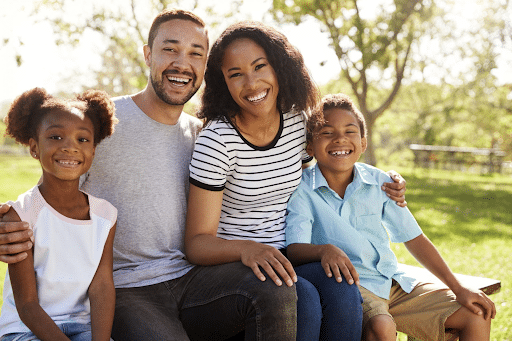 At Ponciano Dental Clinic, we believe that family dentistry is all about prevention in order to guarantee that your gums and bones stay healthy a lifetime. Our mission is to teach our patients how to recognise and avoid dental and gum disease.
Professional cleaning is needed at least twice a year, regardless of how well you brush and floss at home. Here are a few of the advantages of professional dental cleaning:
Removal Of tartar deposit that can lead to gum disease in the long run.

Dental cleaning can get into places your toothbrush can't reach in your mouth. 

Smoothing and polishing of the roots and surfaces of your teeth.

Stains and slight discolorations are removed  making the teeth appear whiter and brighter .
You'll be in safe hands no matter what dental care you need. Dr. Ponciano will discuss all of your dental problems with you and help you choose the right dental care choices.
We are sensitive to your financial needs and will always review payments prior to care. We also deliver a variety of payment options to suit your specific financial needs. Please inquire about our exclusive senior dental prices. It's never too late to start preventive oral care.
Book an appointment with us today so we can develop a treatment plan with you.
Book Your Dental Appointment Today!
Book your next dental cleaning at Ponciano Dental Clinic
by filling out our online form.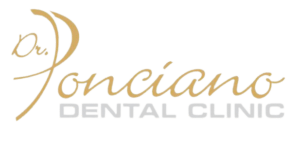 Ponciano Dental Clinic

Minto Midtown, South Tower Professional Offices
2179 Yonge St. Suite 205
Toronto, Ontario M4S 2A9

Email

Opening Hours

Tuesday – Saturday: 10:00AM – 6:00PM
Monday, Sunday: Closed