Ponciano Dental, Your Toronto Dental Clinic, Offers Different Types Of Dentures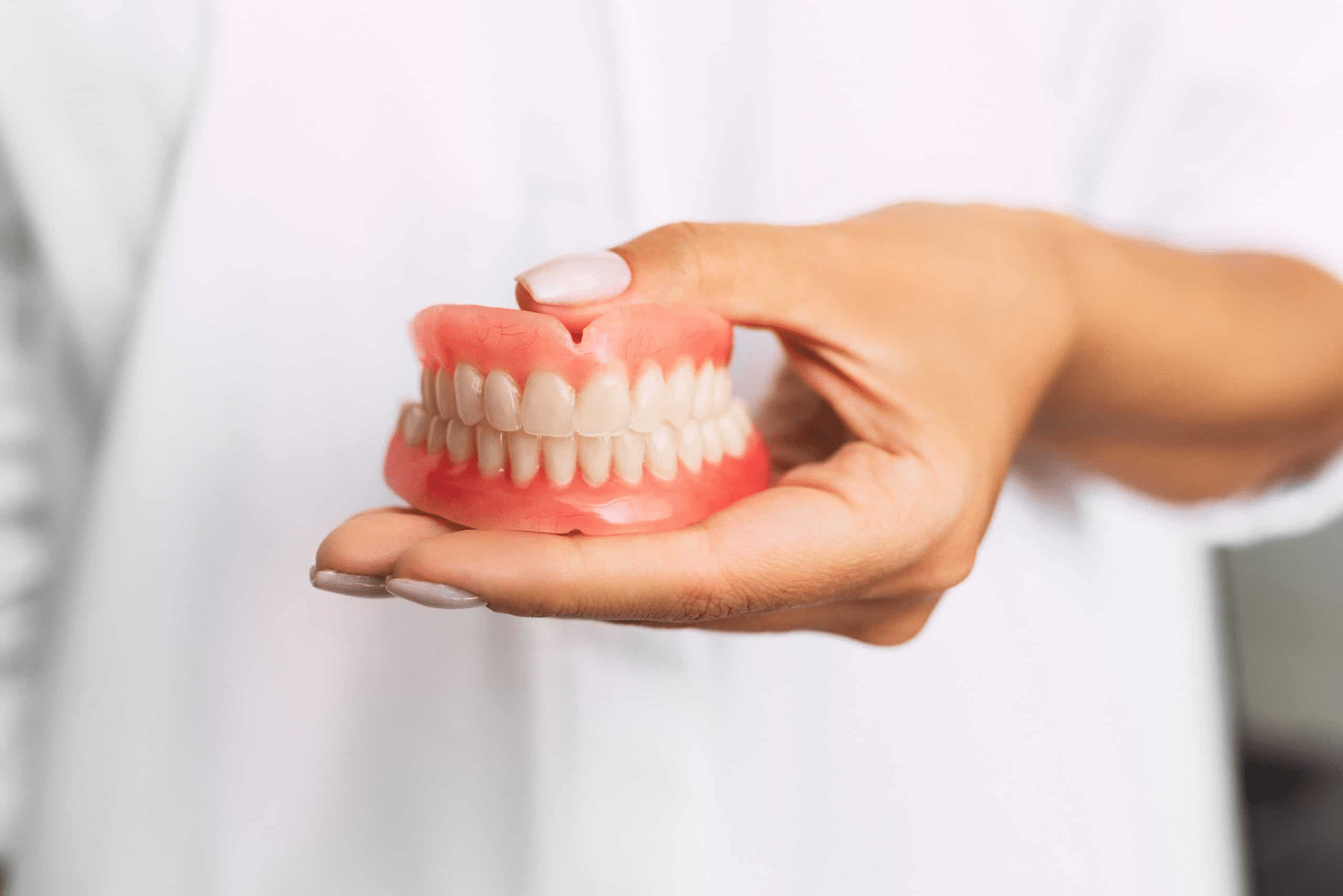 What Are the Different Types of Dentures?
Complete dentures can be either "conventional" or "immediate." They are made after the teeth have been removed and the gum tissue has begun to heal, and are ready for placement in the mouth about 8 to 12 weeks after the teeth have been removed. 
Immediate dentures are made in advance and can be positioned as soon as the teeth are removed. As a result, you do not have to be without teeth during the healing period.
At Ponciano Dental, we offer two types of partial dentures – removable and fixed. A removable partial denture consists of replacement teeth anchored to a pink or gum-coloured plastic base, which is connected by a metal framework that holds the denture in place by attaching to natural teeth. Partial dentures are used when one or more natural teeth remain in the upper or lower jaw. This appliance should be removed when not being used.
Are There Other Alternatives To Dentures?
Dr. Ponciano provides dental implants that can be used as a permanent solution  to replacing a single tooth or several teeth, eliminating the need for a denture. The cost is usually greater, but the implants and bridges more closely resemble the feel of natural teeth. Dental implants are becoming the alternative to dentures but not everyone is a candidate for the procedure.
Speak to Dr. Belinda, she would be happy to discuss the treatment options available to you and assist you with a payment plan that fits your budget.