Ponciano Dental Provides Custom Made Veneers To Enhance Your Stunning Smile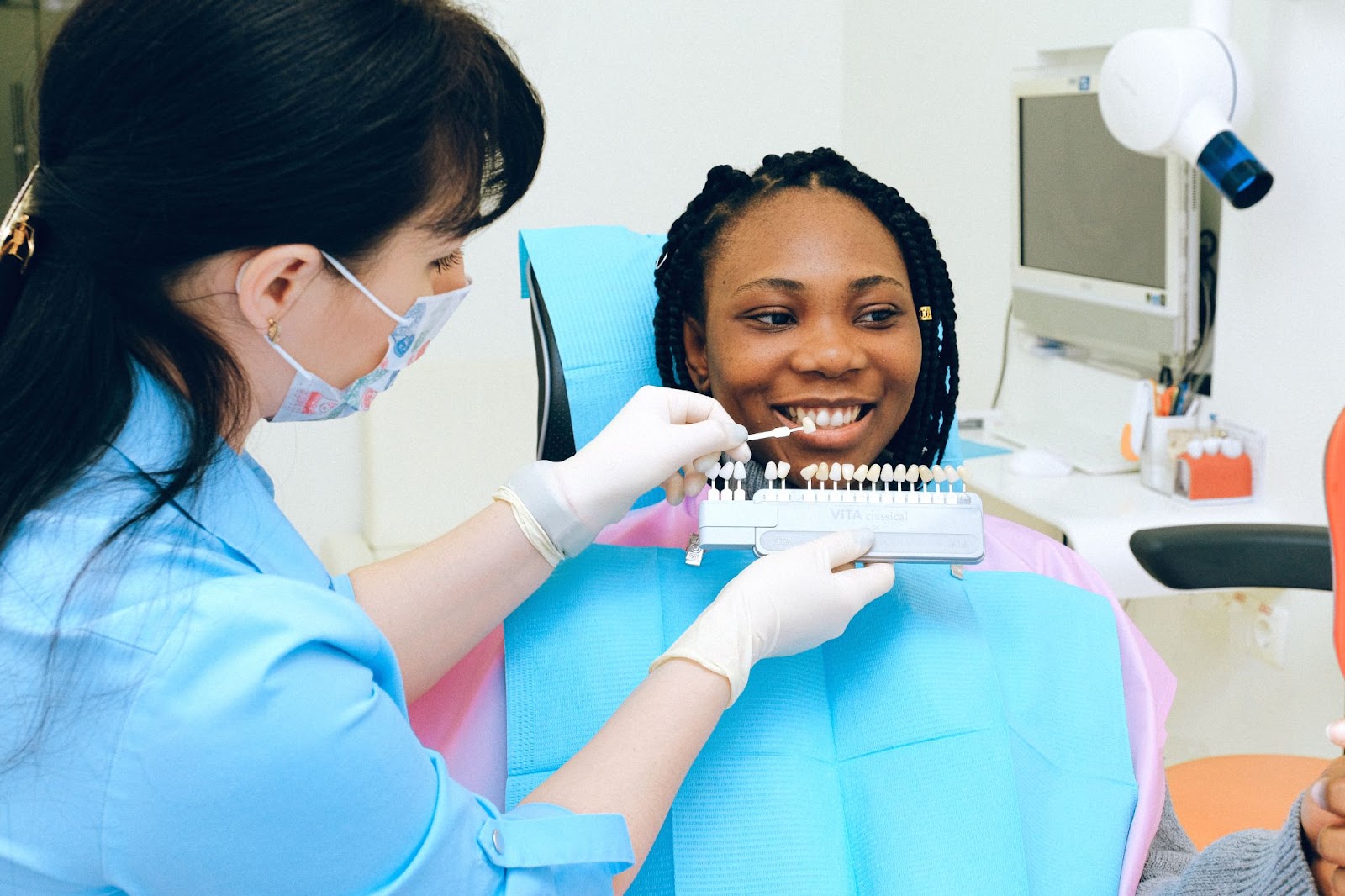 Why Get Porcelain Veneers?
Veneers cover the front surface of your teeth and can instantly improve the appearance of your smile. Veneers are a great way to cover up a tooth that is discoloured, misshaped, chipped, worn down or close gaps between your teeth. Porcelain is commonly used in veneers because its shiny surface closely resembles your enamel. Porcelain veneers will give your smile a more natural and translucent appearance. In addition, porcelain is stain resistant and it is also very friendly to your gums.
What Is The Procedure For Dental Veneers?
Dr. Belinda and her team of dental experts at Ponciano Dental will provide you with the finest Porcelain Veneers. We make sure the veneers are the same hue as your natural teeth or a lighter hue if you choose. The treatment will involve  taking an impression  of the teeth in order to make the veneers. The veneers are then infused to the tooth to create a stunning smile.
We guarantee outcomes that will surpass your hopes! Contact us now at (416) 486-4395  to learn more.