Dr. Belinda Ponciano, Your Midtown Toronto Dentist, Creates Beautiful Smiles That Make You Feel And Look Great!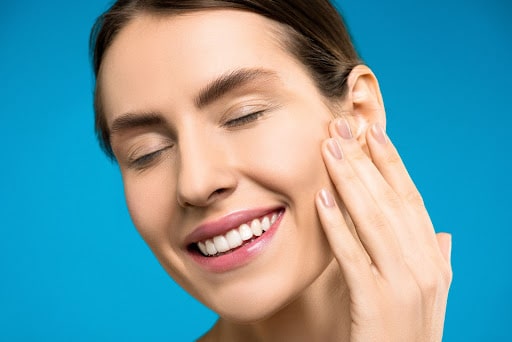 Over time, your teeth naturally become darker and stained due to natural aging and factors like smoking, red wine, soda, coffee, tea, or drugs such as Tetracycline.
There are a variety of options to whiten teeth now that it has become the number one cosmetic issue of most patients. The most popular method is to use a home teeth whitening system, which will dramatically whiten teeth overtime. However, since teeth whitening only works on natural tooth enamel, it's crucial to consider replacing any old fillings, crowns, or other dental work. Any restorations will be replaced after the teeth have been bleached to complement the freshly bleached teeth.
At Ponciano Dental, a bright, white smile can be achieved by bleaching your teeth with an in-office whitening treatment, a take-home whitening system. Hands down, professional, customized whitening is the quickest and most effective way to brighten your smile. Book an appointment to learn more about what treatment works best for you.