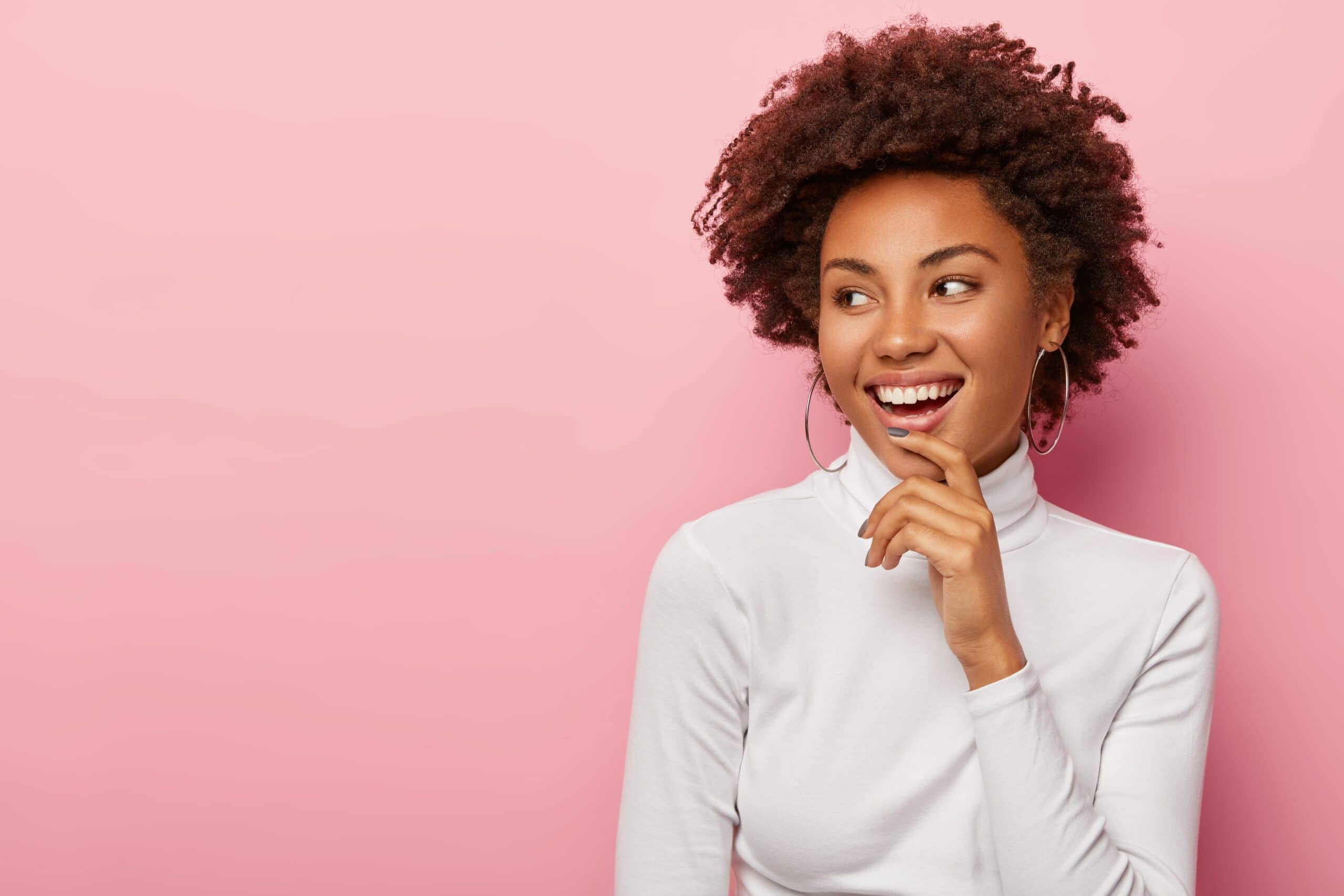 Quality Dentistry in Toronto
We accept new patients and referrals.
Book your next dental cleaning with us!
Request Appointment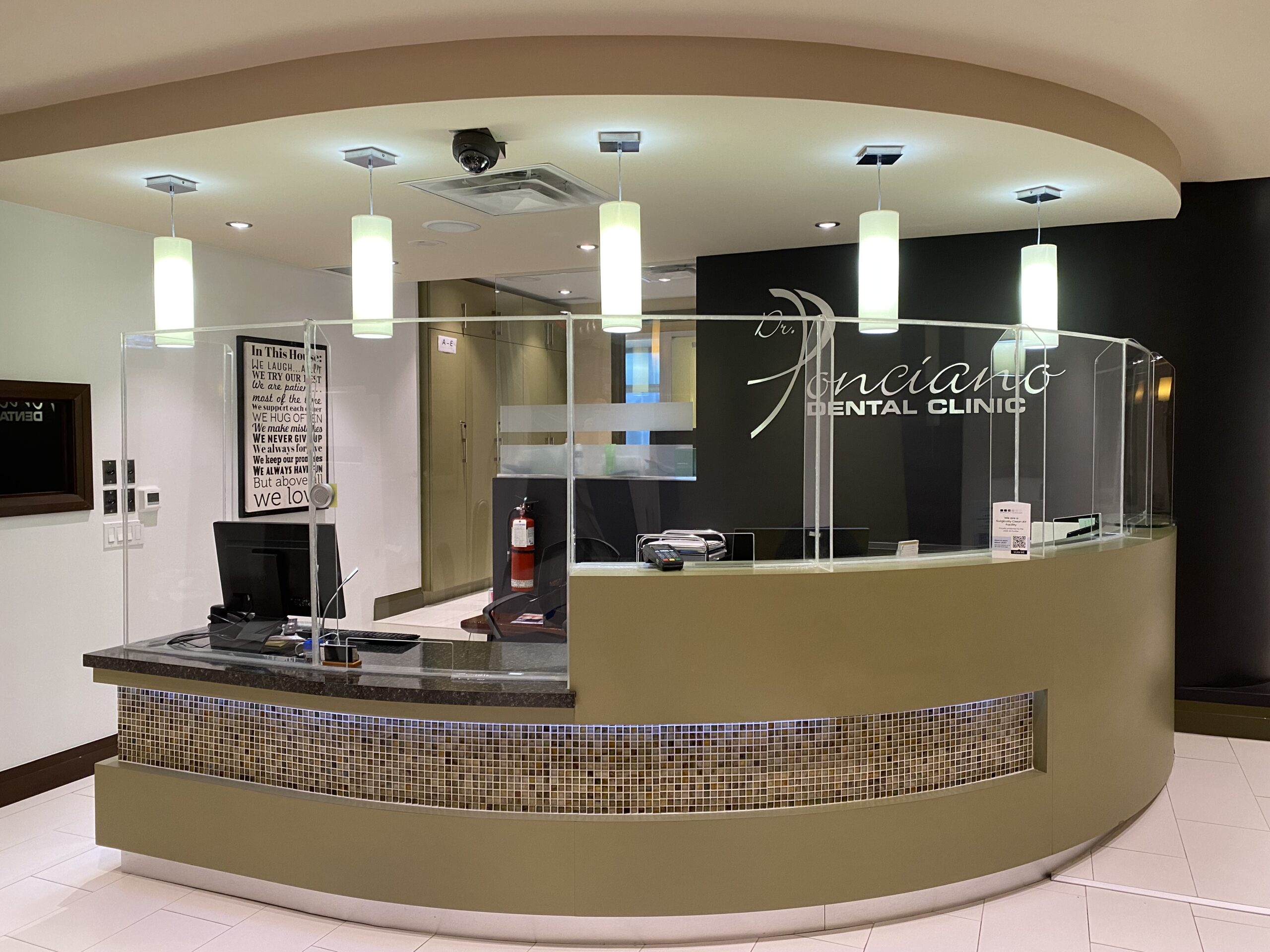 YOU BELONG HERE!
We are known for making your dental experience
fun, relaxing and gentle. Expect nothing less!
New Patients Always Welcome!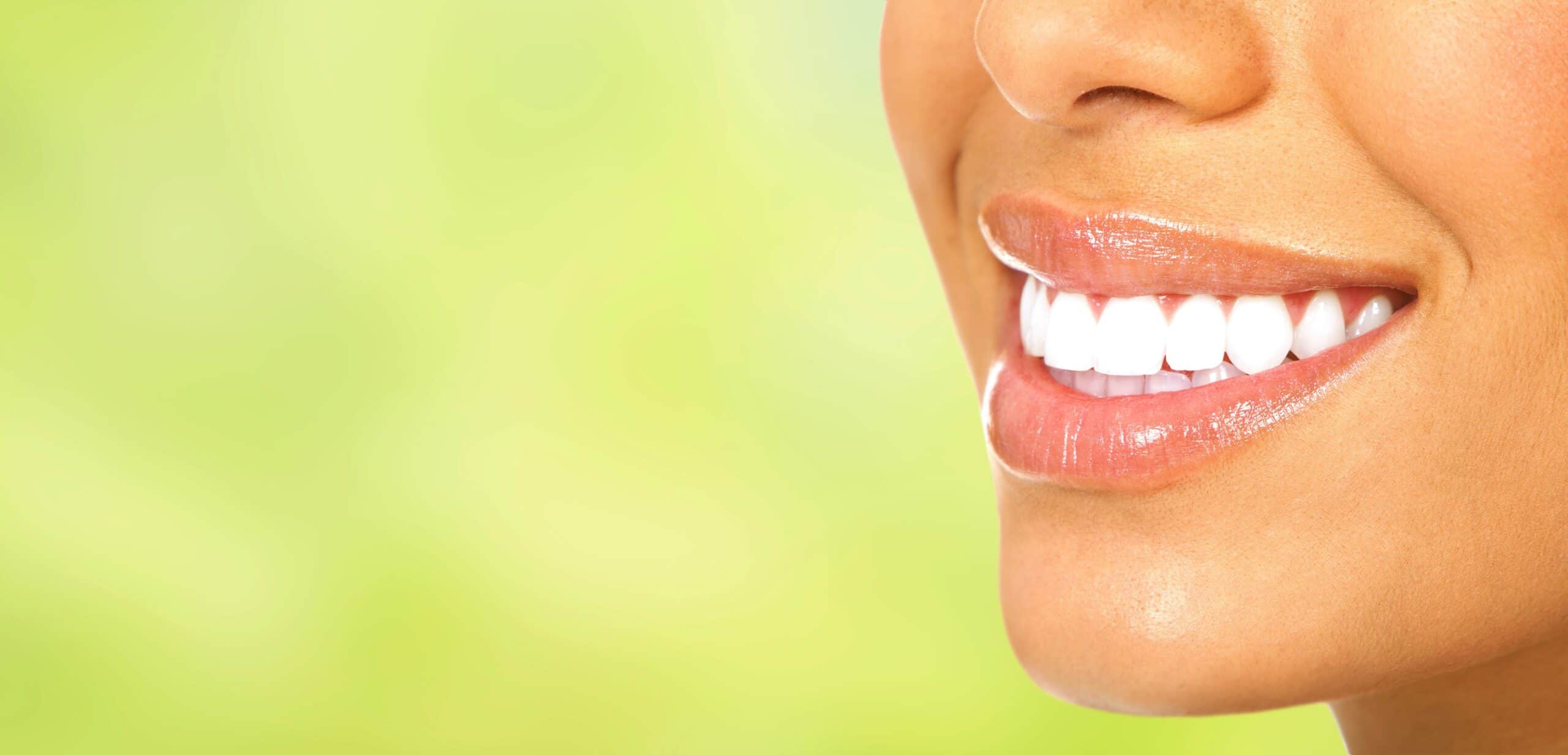 Bright Beautiful Smiles
Because your smile communicates
confidence, health and beauty!
Book a Cosmetic Consultation Today!
Your health and safety are our top priorities!
The pandemic has changed the way we deliver dentistry to you. The team at Ponciano Dental wants you to know that your safety is a top priority. We take sterilization and infection prevention seriously.
That's why:
–  We wear extra personal protective equipment
–  Have installed air purification systems throughout the office
–  We space out dental appointments to allow for disinfection
–  We perform advanced and on-site Covid-19 patient screenings
–  Everyone is required to wear a mask.
Thank you for helping us keep our office safe for everyone!
Midtown Toronto Family, Cosmetic & Restorative Dentistry
Welcome to Ponciano Dental Clinic
There probably isn't another dental office in Toronto that has implemented Covid-19 patient safety protocols as rigorously as the one's
Dr. Belinda Ponciano has in place at her Midtown dental office.  It is not fear that is driving our decisions but rather a commitment to excellence that begins with patient safety and extends to the quality of dentistry we deliver to our patients.  It sets us apart and our patients know it.
What has not changed is our approach to a relaxed dental experience. Our team will cater to you with a caring, friendly smile to make your dental visit  enjoyable, comfortable and stress-free.  For your convenience, we offer dentistry for all ages. We focus on the prevention of dental disease and when necessary, have the skill and ability to fix and restore your smile to its natural beauty using cosmetic and restorative dentistry.  Patients with concerns about the alignment of their teeth, will be happy to know that we offer traditional braces to give you straight, beautiful and healthy teeth for life.
Booking your first dental appointment at Ponciano Dental Clinic is as easy as 1, 2, 3!  Just call us or email us with a preferred time and we will do our best to schedule you in.  Due to Covid-19 and the limitations that are in place, we have a reduced patient capacity but we will do our best to fit you in.  Ponciano Dental Clinic is conveniently within the Minto Midtown Condo Towers located at 2179 Yonge St. Suite 205, just steps away from the popular Yonge Eglinton Subway station. We always welcome new patients and referrals!
Changing Lives One Smile At A Time!
How can we help you today? If you have a dental emergency of any kind we would like to hear from you. If you are looking for a great family dentist for your children, we offer dentistry for all ages. If you need your smile restored or would like to straighten your teeth using traditional Orthodontics, we would be happy to see you for a private consultation. Call us today!
Reasons Why We're Widely Favored
What Our Patients Are Saying
Dr. Ponciano and staff was great! Very friendly and welcoming. The office was very up to date with modern equipment, sterile and a very pleasant environment. Highly recommend to everyone!
Dr. Ponciano and all of her staff are incredibly caring, experienced and skillful in their craft. The clinic is state of the art newest technology and they take unbelievable amount of safety precautions when it comes to cleanliness. This is not your typical dentist- you will feel like you are at a spa – that's how comfortable they will make you. The clinic is my long term dental clinic and i am proud to recommend.
Dr Ponciano and staff are great. Their office is one of the most safest place to be. Care and service is genuine. I don't mind driving hours to visit Dr Ponciano. My family and friends love coming to the office. Highly recommended.
Amazing doctor of mine for past 5+ years. Very enthusiastic and knowledgeable! Friendly as well. Definitely recommending her!
Wonderful service, friendly staff! Dr Ponciano's passion at work and genuine care for her patients is priceless.
Give Us a Review
Review us on Google, Rate MDS, and Facebook
Book Your Dental Appointment Today!
Book your next dental cleaning at Ponciano Dental Clinic
by filling out our online form.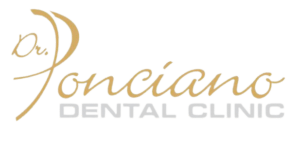 Ponciano Dental Clinic

Minto Midtown, South Tower Professional Offices
2179 Yonge St. Suite 205
Toronto, Ontario M4S 2A9

Email

Opening Hours

Tuesday – Saturday: 10:00AM – 6:00PM
Monday, Sunday: Closed